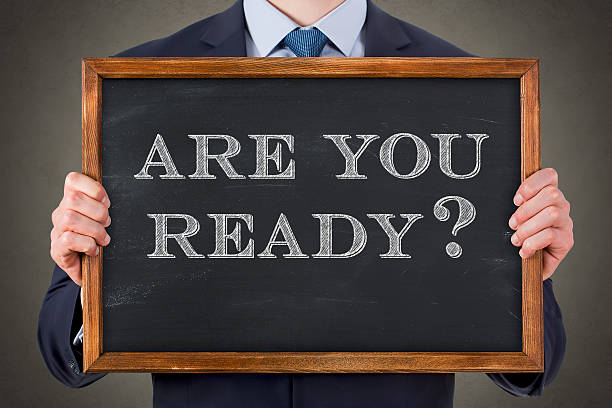 We are often overwhelmed with our life's progress, home life, kids, career, life's never ending bumps. The good news according to Linda Cattelan is there are a few things that you can control in your life that will make a huge difference in both your personal and professional life.
What You Do – You are judged by your behaviors and actions. Control your behavior and be professional and the results will be forthcoming.
What You Say – It is a good practice to listen more, say less and think before you speak.
What You Think About and What You Believe – If you are not happy with your current situation or the direction you are headed, you can change your thoughts and thereby your beliefs.
How Well You do Your Job – If it is to be, it's up to me" should be your motto. Take responsibility for your own future.
You Can Choose Who You Associate with – You will be judged by the company you keep. Keep your standards high and your attitude positive.
Your Attitude – Your life will be far more rewarding if you consistently strive for optimism and a positive attitude.
What Changes You Will Make – You cannot change anyone else, you can only change yourself. Review your life and your progress consistently and make changes if necessary.
What You Learn – Learn from your successes and your failures. There is always something to be learned from each.
What You Share – Be a good teacher and mentor to others. When you lead, you learn.
Your Legacy – Think of what you want to be remembered for when leaving your organization behind. Your legacy can be your guiding light.
Linda Cattelan is a life coach and mentor and her discussion can be found at Humanresources.com.
Go to www.TADPGS.com, click on the "Looking for People" tab, then view "Veterans Solutions". To see more information for Veterans, please join our LinkedIn group, Veterans Hiring Solutions for Veterans at http://linkd.in/Sg346w. If you have specific questions, contact me at  Ben.Marich@Adeccona.com